"It takes a village." This oft-repeated proverb is known well in the global public health sector: we know that to solve the world's most challenging health problems, it is critical that we work together. During the past decade, the typhoid community has done just that and, in turn, has seen remarkable progress in typhoid prevention and control.
As we think about ongoing efforts to prevent and control typhoid, which recently received a push of momentum with a prequalified typhoid conjugate vaccine (TCV) and support from Gavi, the Vaccine Alliance for vaccine introduction, it's important that we remember the role of local leaders and health care workers. These local partners and collaborators serve as the face of typhoid prevention and control within their communities, and are imperative to ensuring that the benefits of health interventions—including vaccines and water, sanitation, and hygiene—reach those who need them most.
Frontline health care workers—such as physicians, nurses, laboratory personnel, community health workers (CHWs), and social mobilizers—who face typhoid in their communities every day have an immediate impact on typhoid prevention and control. These frontline workers are Vaccine Heroes, not only for this year's World Immunization Week, but throughout the year, as typhoid continues to burden communities around the world.
During #Typhoid2019, we celebrated a few of these heroes and their many contributions to the fight against typhoid, including: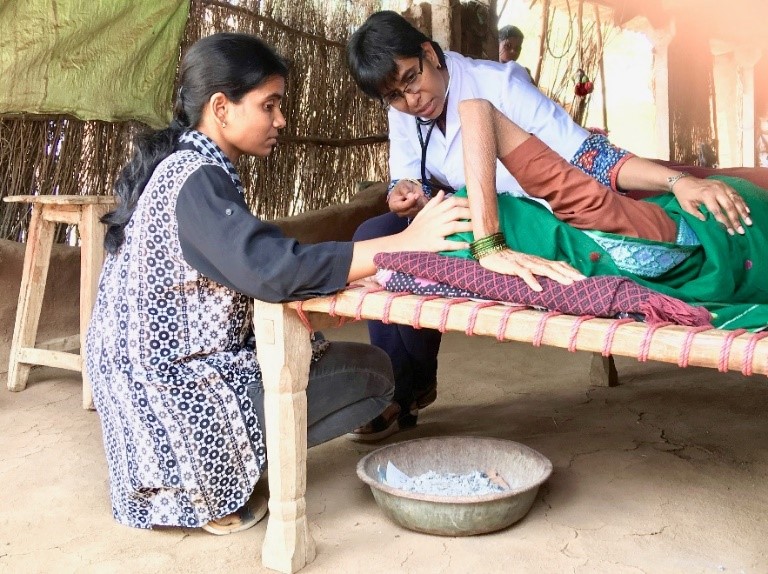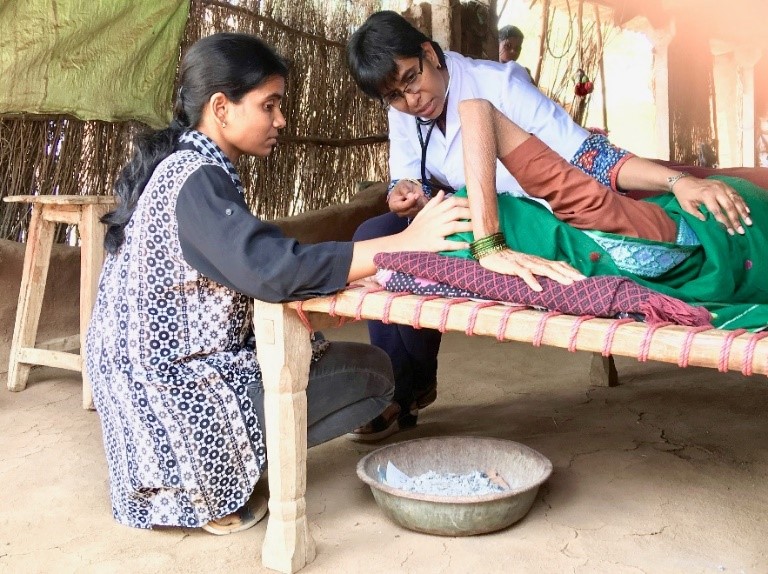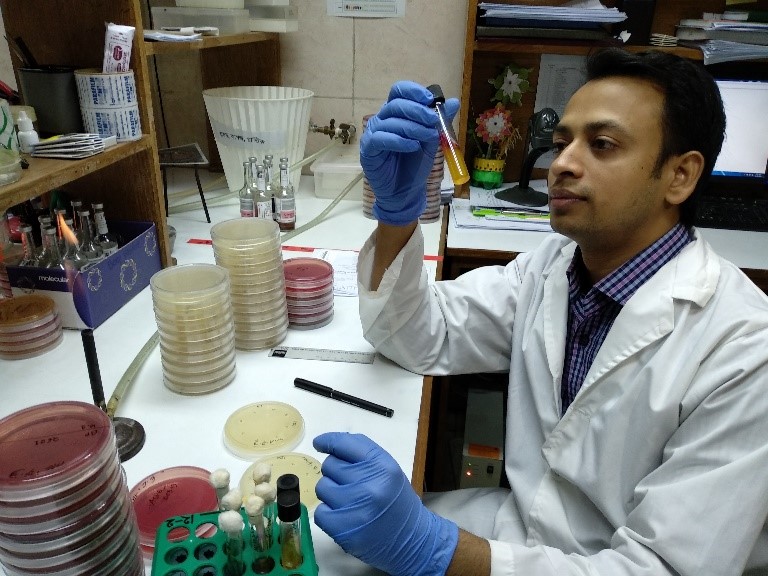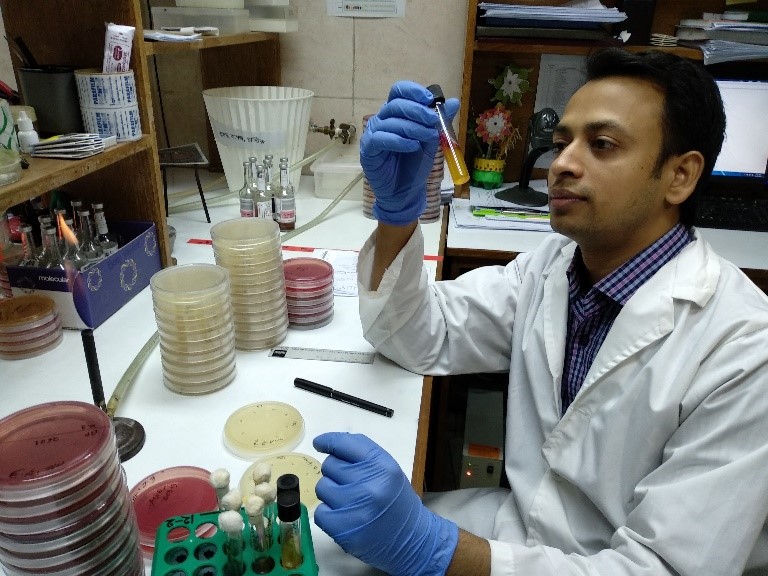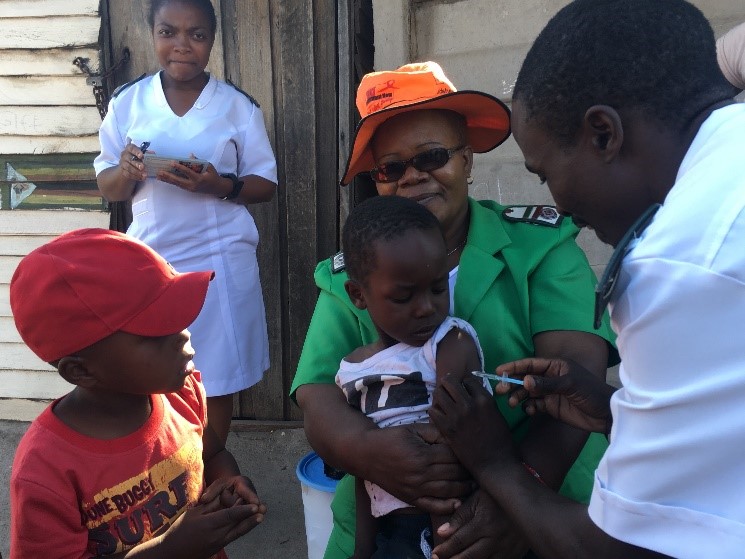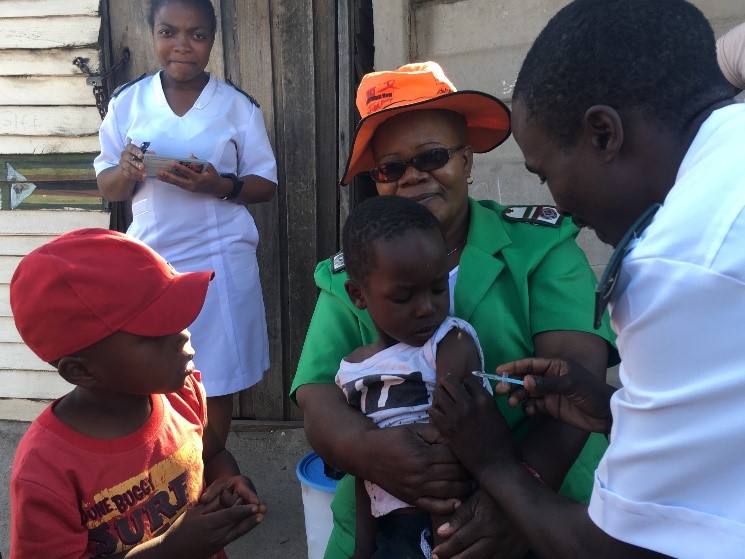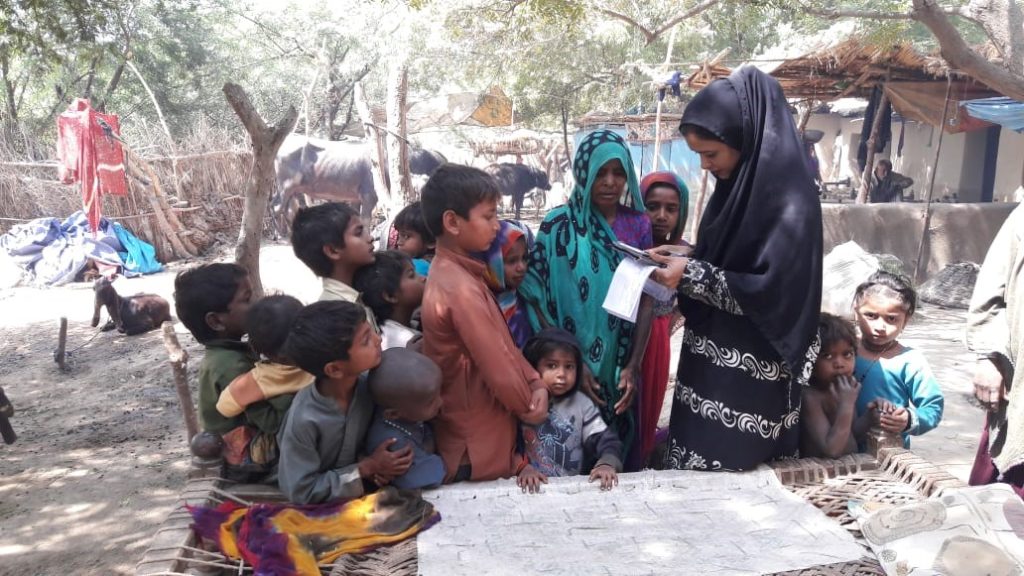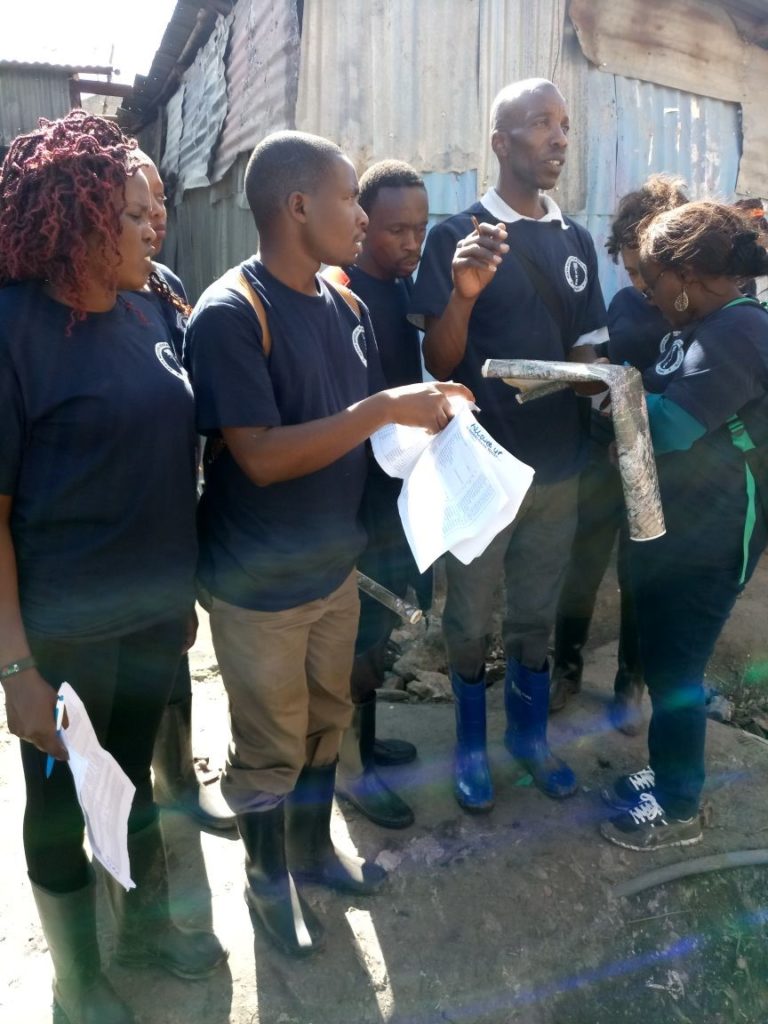 While we often don't hear about or see these heroes on a daily basis, their consistent and trusted work is at the core of all typhoid control and prevention efforts. Their actions in their communities have the most direct impact on changing behaviors, encouraging vaccination, and ensuring the vaccine reach those who need it most. We had the honor of celebrating these vaccine heroes at the conference in March 2019; we celebrate them again this World Immunization Week; and we will continue to celebrate them in an upcoming blog series, Prevention in Action. We need these local vaccine heroes—and many, many others—to make vaccines work!