Join the Typhoid Vaccine Acceleration Consortium, Coalition Against Typhoid and broader #TakeonTyphoid partners virtually at #ASTMH this week where experts will be sharing new data related to TCVs and discussing critical issues related to typhoid prevention and control.
---
The timely and accurate diagnosis of typhoid fever is important because if untreated – or improperly treated – typhoid can lead to life-threatening complications and death. These complications include intestinal perforation, gastrointestinal (GI) hemorrhage, hepatitis, myocarditis, and septic shock. Even with access to surgery, typhoid intestinal perforation and GI hemorrhage are often fatal, especially in the vulnerable pediatric population.
A new systematic review published in the Journal of Infection reviewed global data – since 1980 – on complications and fatality among patients with typhoid fever. Complications and deaths were considerable among typhoid-associated hospitalizations, especially in endemic areas of Asia and Africa. Among confirmed cases in Africa, just over 7% and 3%, respectfully, had life-threatening complications of intestinal perforation and gastrointestinal hemorrhage. Although the percentage of intestinal perforations may seem low, among studies in Africa, 20% of patients with this complication died. Compared to a mortality of less than 1% in high-income countries, the significance of this condition is stark, highlighting the importance of prevention with tools such as typhoid conjugate vaccine (TCV).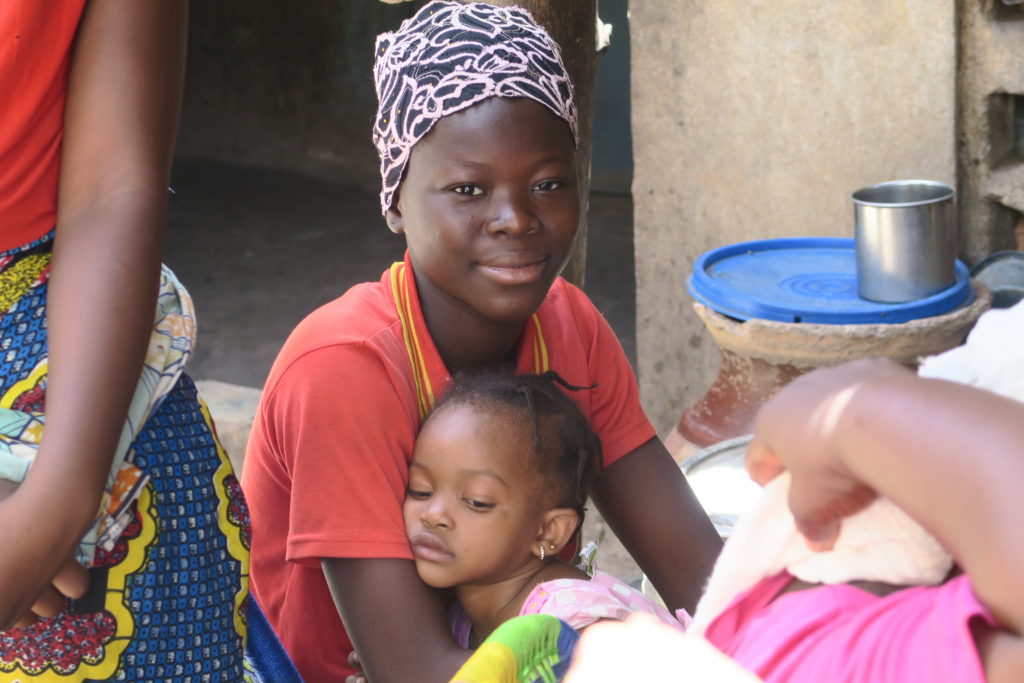 We also found the case fatality ratio was higher in Africa compared to Asia and among hospital versus community-based studies. Delays in care including diagnosis, appropriate treatment, and management of complications likely contributed to the increased fatality in hospital-based studies.
Typhoid fever continues to be a public health problem, disproportionally affecting people living in low- and middle-income countries (LMICs), with new estimates of more than 9 million cases and over 110,000 attributable deaths annually. Diagnosis can be difficult due to vague symptoms including fever, abdominal pain, nausea, and vomiting, which can be seen in other febrile and gastrointestinal illnesses, and the lack of blood culture capabilities in many of these countries. Additionally, delays in diagnosis and subsequent treatment occur as a result of barriers to care, such as difficulty accessing tertiary healthcare facilities, due to delayed referral, distance, and cost.
While improvements in diagnosis and treatment are essential, prevention of typhoid fever is key in helping reduce the morbidity and mortality associated with this disease. Improved sanitation and increased access to clean, safe, drinking water and food remains critical, but requires substantial investment over long time scales. Vaccination with TCV, recommended by the World Health Organization for routine use in children 6 months and older, represents a tool to prevent typhoid illness and deaths in a short time period, complementing progress in water and sanitation practices. In order to support country-level decisions on typhoid control, including TCV introduction, updated contemporary estimates of morbidity and mortality of typhoid fever are needed.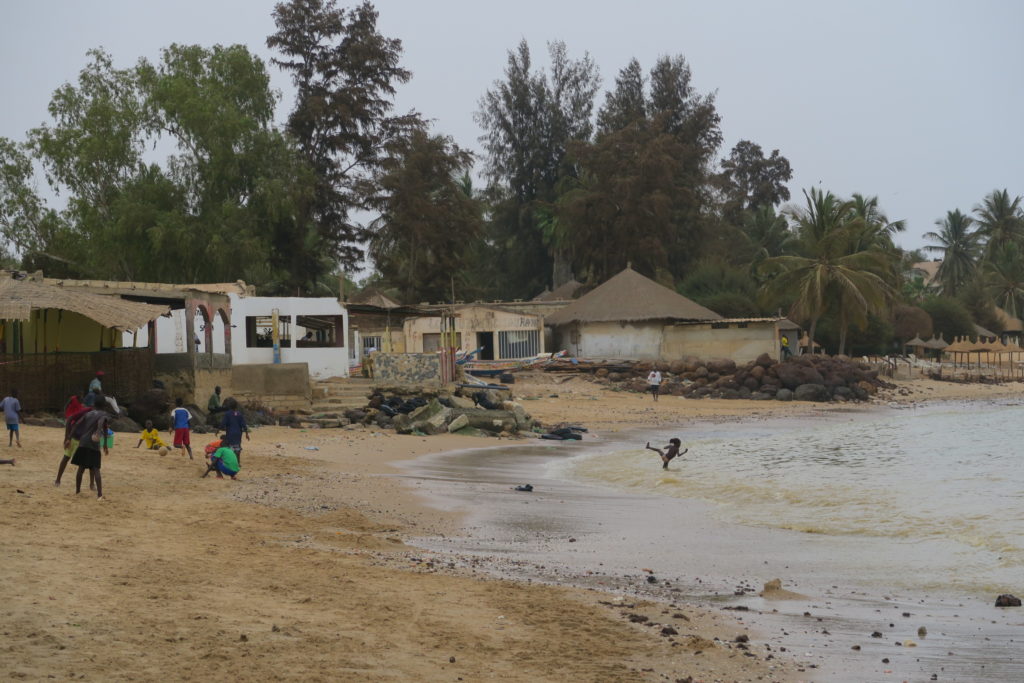 This review reinforces the detrimental impacts of typhoid fever that continue to plague LMICs. In order to stop the negative impacts of this preventable and treatable disease, we need a multifaceted approach, including improved sanitation infrastructure, community health education, and better access to healthcare facilities and appropriate antibiotics. Additionally, routine immunization of children with TCV, a safe and effective vaccine, is essential to prevent typhoid fever and decrease its global burden. Using the tools available to decrease typhoid mortality will help ensure a better future for the communities affected most by this disease.