To read the blog in French, please click here.
---
"We are so happy. We are so excited. We are so thankful that TCVs can be safely and effectively co-administered with routine childhood immunizations. In countries like Burkina Faso, with a high prevalence of typhoid, too many children suffer each year."  Dr Sirima.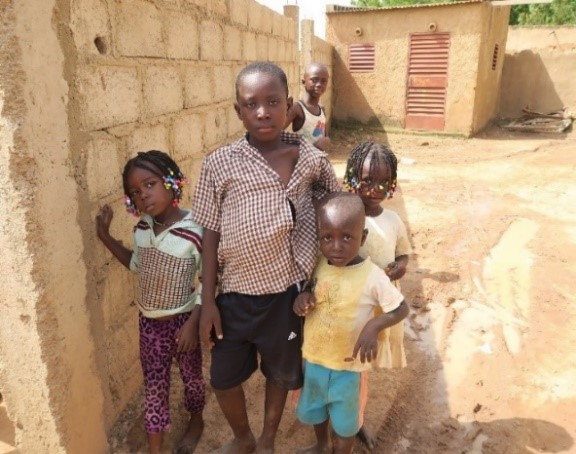 Based on individual responses to vaccines – demographics, age, and genetics – data from children living in different parts of the world are essential to inform decision-making. A new study by the Groupe de Recherche Action en Santé (GRAS), recently published in the International Journal of Infectious Diseases, shows TCV generates a strong immune response – without interference – when co-administered with routine group A meningococcal conjugate vaccine (MCV-A) and measles-rubella vaccine, which are routinely given to children at 15 months of age in Burkina Faso as part of the Expanded Program on Immunization. Prior to this study, there were only limited data on co-administration of TCV from Asia. These are the first data from Africa.
Co-administration is a vital component of vaccine introduction. New vaccines are most commonly given when children are receiving other vaccines, which helps maximize vaccine coverage and ensure as many children as possible receive the new vaccine.
In 2017, the World Health Organization pre-qualified TCV and identified co-administration with other childhood vaccines – especially in locations not yet studied – as a research priority. These data help advance policy and immunization programs and identify the ages when children benefit most from receiving a vaccine. Up to this point, there were no data from Africa, where children under 15 are disproportionately impacted by typhoid and where mortality is highest for those 1 – 4 years of age.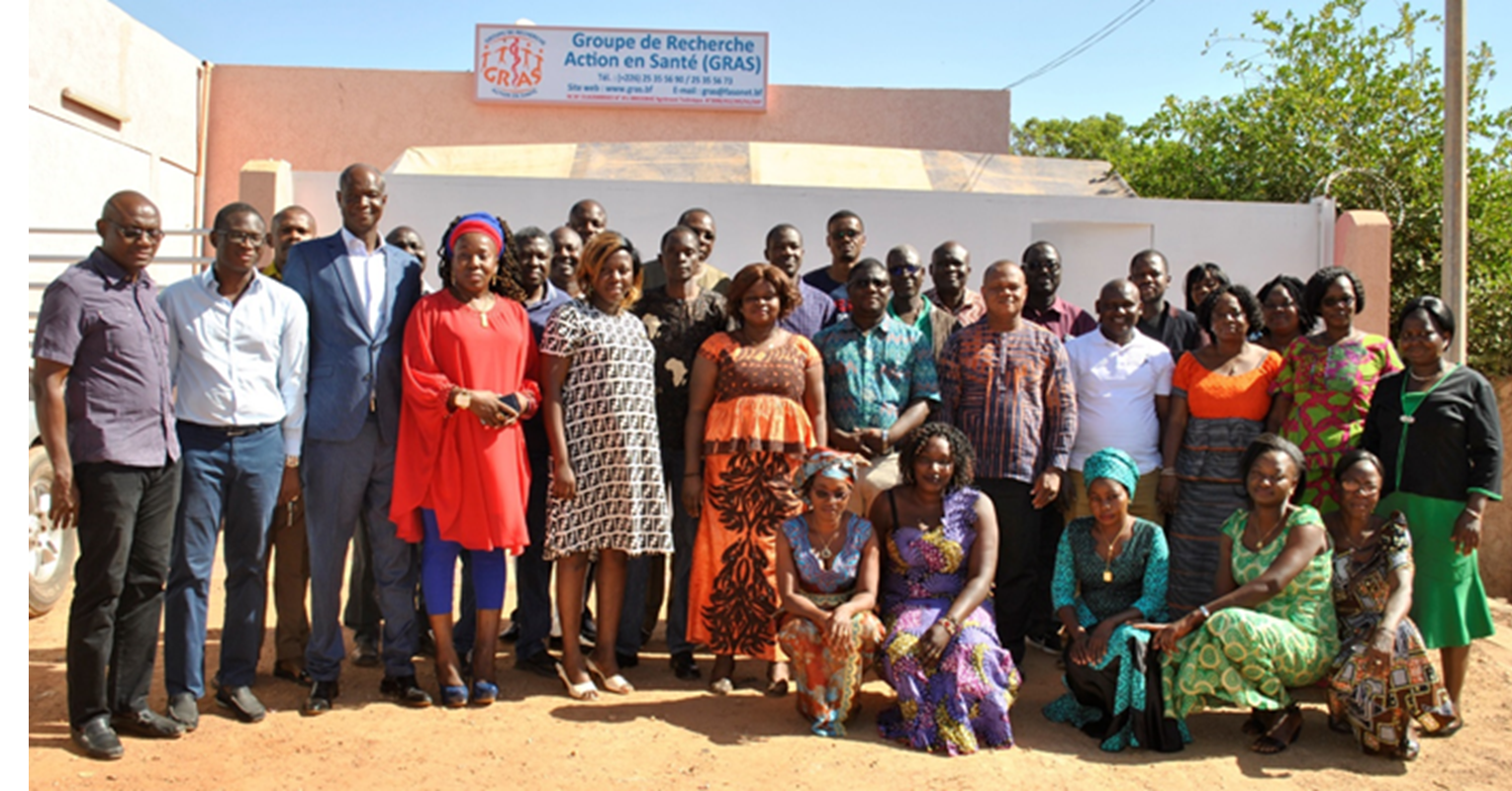 Our study provides robust data to support TCV introduction in Africa, where young children are frequently ill due to typhoid. These results will aid health-policy makers in decision-making and support applications to Gavi, the Vaccine Alliance for country-specific vaccine introduction.