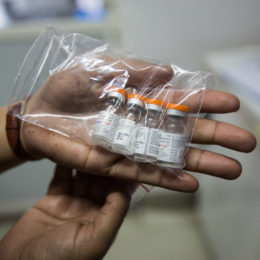 Typbar-TCV® Prequalification: Questions and Answers
The first typhoid conjugate vaccine has been prequalified by the World Health Organization. Learn what this means for typhoid prevention and control around the world, and how this can help us take on typhoid.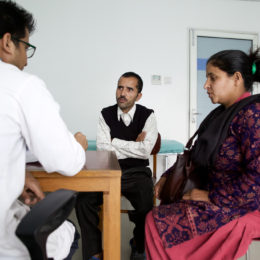 Talk about Typhoid
Communicate the impact of typhoid on the health and development of children and families around the world and the value of an integrated package of solutions for typhoid control and prevention with our menu of messages.