Stories of Typhoid: Meet Samina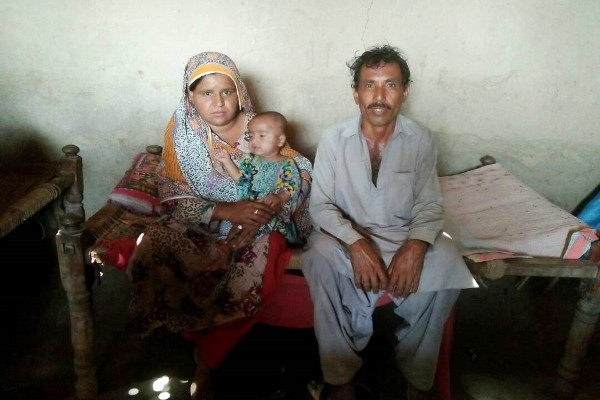 Zahida and Ejaz Somro, pictured here with Samina's younger sister, decided to share Samina's story of typhoid (Photo courtesy of Attaullah Baig and Sultan Karim | Aga Khan University)
Samina was only six years old when she fell ill with antibiotic-resistant typhoid during an ongoing outbreak in Pakistan. Her father, Ejaz Somro, tells Samina's tragic story in hopes that it will help families like his avoid the agony of typhoid. Read more.
Typhoid Watch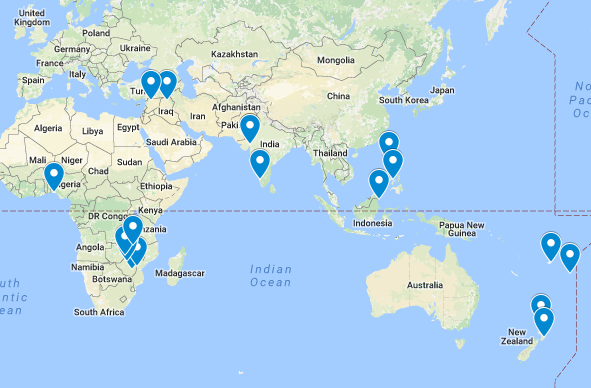 Publications
Featured
Complications and Case Studies
Diagnostics
Epidemiology
History
Microbiology
Vaccines
To contribute to the Coalition against Typhoid Knowledge Exchange Newsletter, contact us at cat@sabin.org. Find us on Facebook and Twitter to stay connected.
Categories