Of all the people involved in the successful vaccination of a child, there's one whose role is crucially important and yet rarely gets the recognition she deserves: the mother.
Mothers around the world go to great lengths to keep their children healthy. They learn about the potential dangers of disease and educate themselves and others. If necessary, they boil their drinking water and prepare their food carefully to keep pathogens in the environment from sickening their families. And when they hear about a new available vaccine, they pause their tasks, take the day off from their work or their errands, collect their children and travel—often far distances—to wherever the vaccines are being administered. That's exactly what happened in February, when Malawi made history by becoming the first African country to vaccinate children with the new WHO pre-qualified typhoid conjugate vaccine, Typbar TCV®, as part of a study to generate evidence on the impact of typhoid conjugate vaccines (TCVs).
"I am beyond excited about the typhoid vaccine," said Sphiwe Nderemani, a mother living near Blantyre who enrolled her children in the vaccine study. "Finally, the answer is here. I brought my three children because they are always exposed to contaminated water and food, so chances of getting typhoid are always high."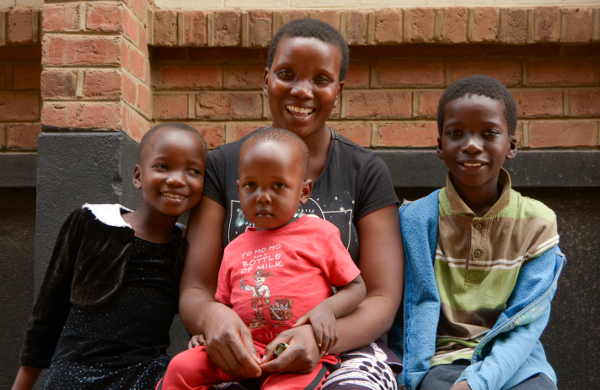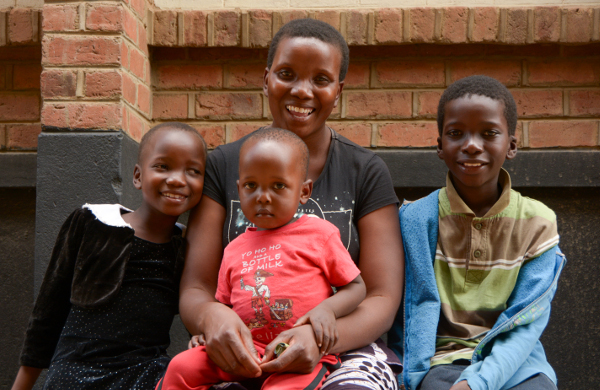 Typhoid is a growing threat in Malawi, so Sphiwe is right to worry about typhoid contamination in the environment. Data on the burden of disease in Malawi reveals that children often suffer the most from the growing number of typhoid outbreaks and the rising incidence of multi-drug resistance.
Other mothers, like Eunice Chiwamba, spoke of the personal effect of seeing other children in the community become sick with typhoid. Her husband agreed that having their children enrolled in the vaccine study was a smart decision, because while the vaccine is being provided free of charge through the study, they could have to pay for the cost of the consequences of typhoid, which pose a significant financial burden.
"They say prevention is better than cure," said Eunice. "I have seen my friend's child miss school for weeks because of typhoid.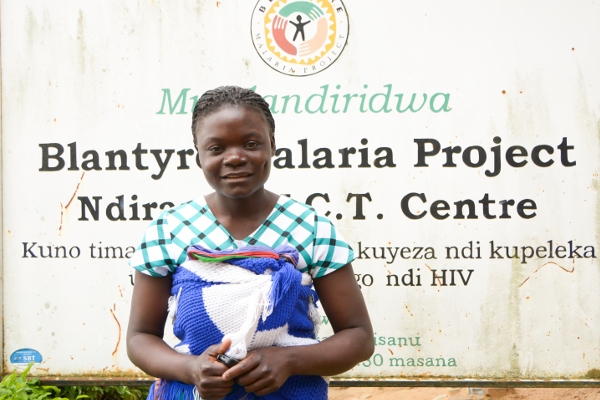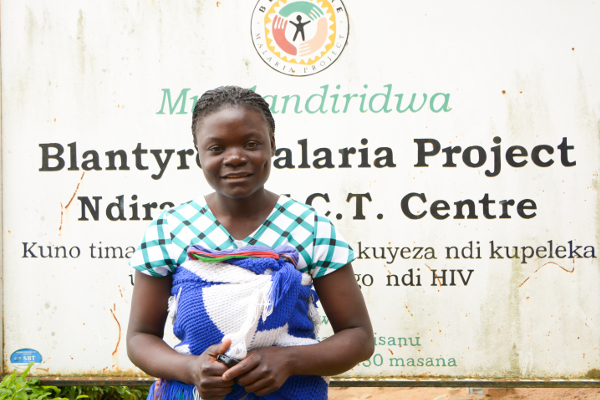 With outbreaks in the southern districts of Zomba, Blantyre, Mangochi, Thyolo, and Mulanje, typhoid is threatening health and well-being across Malawi. Whether individuals have personally fallen ill, have had a family member with the disease, or experienced the associated economic hardships, many have felt the toll of typhoid.
Prince Kachisale, a teenage boy accompanying his younger sister to get vaccinated, attested that witnessing this hardship firsthand was an influential experience. His mother only decided that he should take his sister to participate in the study, he says, "after seeing what our neighbor's son went through when he was suffering from typhoid."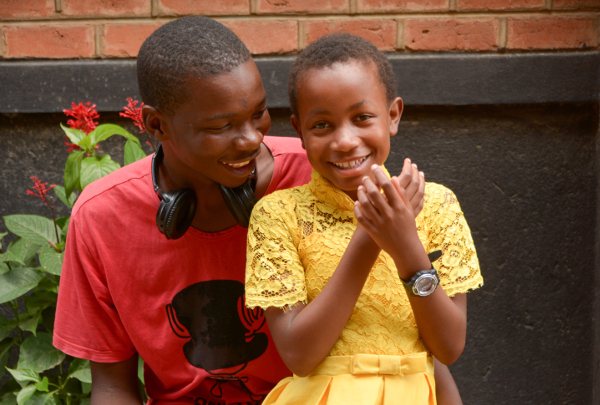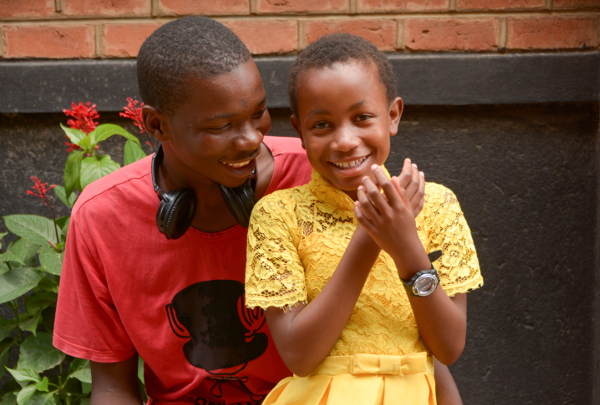 Typhoid, a vaccine-preventable disease, disproportionately impacts children and adolescents. The WHO-recommended TCV is a critical tool in the fight against typhoid. For the first time, there is a safe and effective vaccine for all children over six months of age. Malawi moms are embracing the opportunity for their children to participate in the vaccine study and optimistic about the TCV being introduced in Malawi and other countries impacted by this deadly disease.
These participants are part of a double-blind study to generate evidence on the impact of typhoid conjugate vaccines. Half of the participants will receive the typhoid conjugate vaccine, while the other half will receive a control vaccine. Parents, caregivers, and participants over the age of eight are informed about the study and have consented to participate.
Photo Credits: Thoko Chikondi/Sabin Vaccine Institute