The Bacterial Vaccines (BactiVac) network brings together partners from academia, industry, and others involved in vaccine research to accelerate the development and use of vaccines against bacterial infections prevalent in low and middle-income countries (LMICs). The network fosters partnerships, dissemination of information, and provides catalyst project and training support to explore new approaches and strategies for vaccine advancement. BactiVac's funding awards encourage cross-collaboration between investigators in developing and developed settings and between academic and industrial partners to advance bacterial vaccines. BactiVac is led by Professors Cal MacLennan and Adam Cunningham at the University of Birmingham.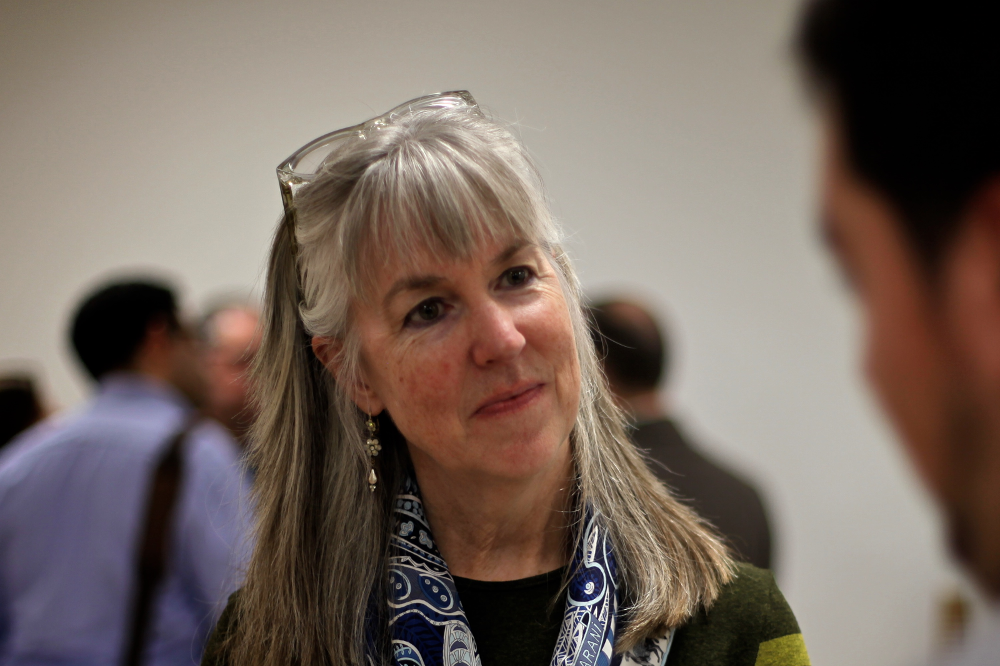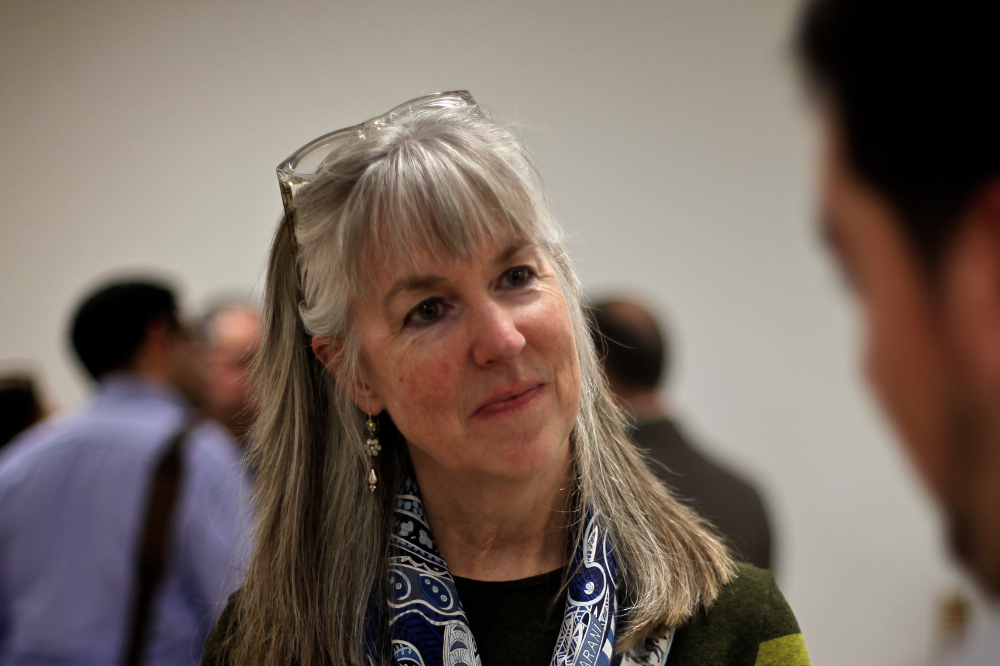 The BactiVac Network is really new – it was established in August 2017 under the UK Medical Research Council's Global Challenges Research Fund Networks in Vaccines Research and Development initiative and has since receive supplemental funding from the Industrial Strategy Challenge Fund. Four other networks funded under this scheme include: Immunising pregnant women and infants (IMPRINT); Human infection challenge studies (HIC-VAC); International Veterinary Vaccinology Network (IntVetVac); and Intracellular pathogens (VALIDATE).
BactiVac held its inaugural meeting on 26-27 February 2018 in Birmingham, UK. The goals of the meeting were to introduce the network, foster the connection between participants from LMICs and UK investigators, and explore the issues and opportunities related to bacterial vaccine development.
The BactiVac network is of substantial interest to the typhoid community because of the opportunities it affords for working towards typhoid vaccine implementation and evidence for improved vaccine approaches. At the first annual meeting, with 108 participants from 14 countries, there were two presentations on typhoid conjugate vaccines (TCVs). Together, these highlighted the evidence on burden of disease, the development and efficacy of the TCV, the role for the controlled human infection model, and the recommendations for use of TCV from the Strategic Advisory Group of Experts (SAGE) on Immunization.
We look forward to introducing you to the Network. Learn more about BactiVac network and resources to support advancing vaccine development on the website and follow us on Twitter. The first round of funding is now open and hope you will consider applying for catalyst funds.