For twenty-eight-year-old Martha Charlos, November 2017 was a difficult month. She had been facing personal hardships, and when her four-year-old daughter, Thapelo, began to feel ill, Martha was so depressed that she did not think to take her to the hospital right away. "I started feeling so sad and low that I didn't pay attention to most things around me, including my daughter's health." said Martha. "
Martha and Thapelo live in Makata Ndirande, a town situated three kilometers from Blantyre, Malawi. Crowding and poor sanitation infrastructure in Ndirande puts the community at heightened risk of waterborne illnesses such as typhoid, which is endemic to Malawi.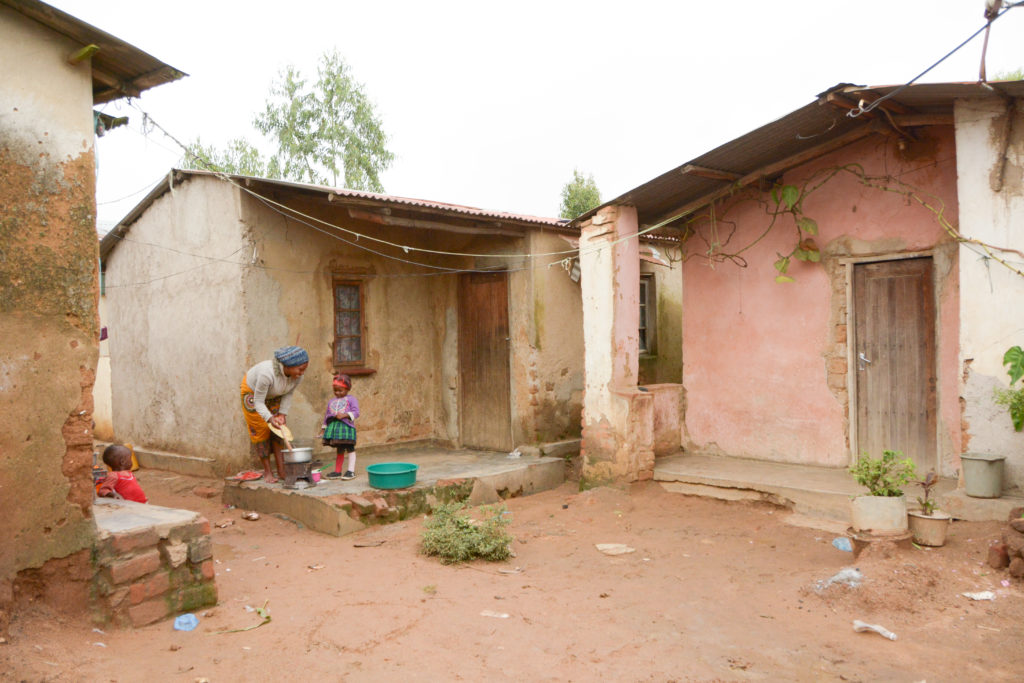 A few days passed and Thapelo was not getting any better. However, when she began to vomit, Martha quickly realized that her young daughter needed medical attention. She burst into action, taking Thapelo to the local clinic, Ndirande Health Center, where doctors recommended both malaria and typhoid tests based on her symptoms.
Thanks to a malaria rapid diagnostic test (RDT), the doctors quickly confirmed that Thapelo did not have malaria. However, without an RDT available for typhoid, it would be days before the results of the typhoid test were known. Still, Thapelo was prescribed antibiotics in an effort to treat a potential typhoid infection. Although prescribing antibiotics without a confirmed diagnosis contributes to the overuse of antibiotics and the rise in drug resistance, it is common in areas with limited diagnostic resources. Local doctors make the decision to treat their patients as best they can with the resources they have.
The typhoid test results took nearly two weeks to come back, during which time Martha had all but abandoned her small business to take care of her daughter. Eventually, the doctors confirmed that Thapelo did, in fact, have typhoid. She received the appropriate medication, but her condition worsened soon after starting to take it, likely due to the delay in receiving proper treatment. "The first three days of her typhoid medication were very difficult," said Martha. "She got weaker and refused to eat."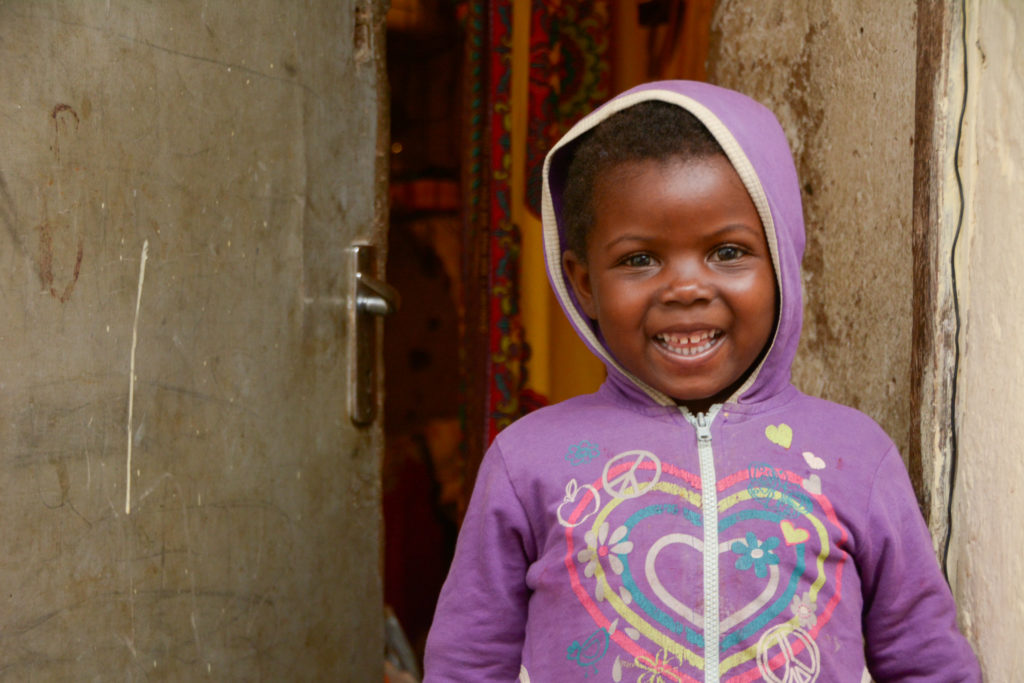 Fortunately, a few days later, Thapelo was up and running around again, and Martha was able to return to her small business. However, the economic and emotional impacts of caring for a sick child can often burden families well beyond the duration of illness. Martha was unable to run her small business while Thapelo was sick, and it took nearly two months of hard work to recover those lost profits.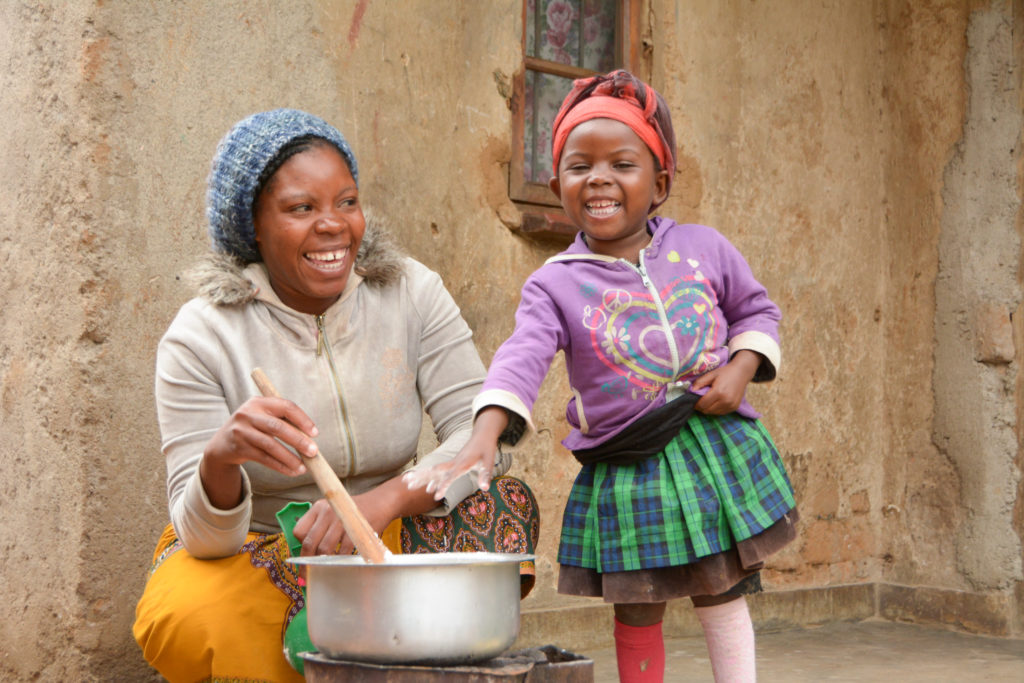 In February 2018, Malawi began a trial introducing the WHO-prequalified typhoid conjugate vaccine, Typbar TCV®, to thousands of children in the typhoid-endemic country. Four-year-old Thapelo would likely have qualified for the trial, as the vaccine is safe for children as young as six months of age, requires fewer doses, and offers longer protection than previously available vaccines.
Vaccines are one of the most cost-effective healthcare interventions. When used in tandem with other preventive interventions, including improved access to clean water and sanitation and implementation of good hygiene practices, TCVs have the potential to significantly reduce the burden and impact of typhoid in Malawi and other typhoid-endemic countries. By making the decision to introduce TCV, national governments are taking the first step to protect children such as Thapelo from typhoid.
Reporting and photos by Thoko Chikondi. This post is part of Stories of Typhoid, a series sharing the impact of typhoid on families in endemic countries.